LOVE GOD
9:30AM CONTEMPORARY + 10:00AM ONLINE + 11:00AM TRADITIONAL
Me and My Big Mouth:
Have you ever said something and immediately wished you could take your words back? We all have moments when our words have gotten us into trouble. In this 4-week sermon series, Rev. Erin will be exploring the wisdom found in the book of James about using our words wisely, navigating conflict, enduring trials and living out our faith.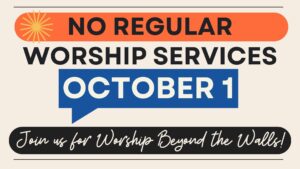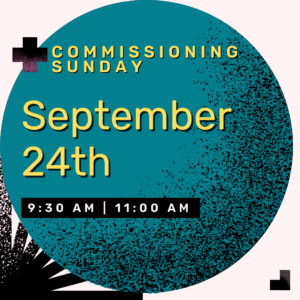 Join us in worship as we commission our McCurdy Mission Trip team and Worship Beyond the Walls teams!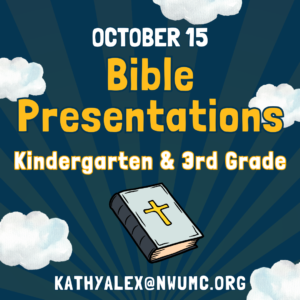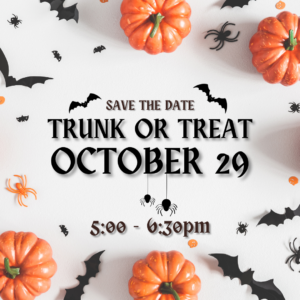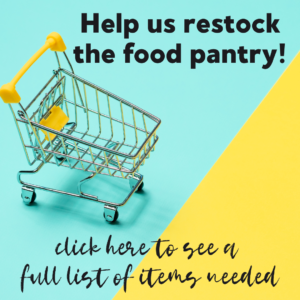 Click on the button below to donate and support any disaster response around the world. 100% of donations go to relief efforts.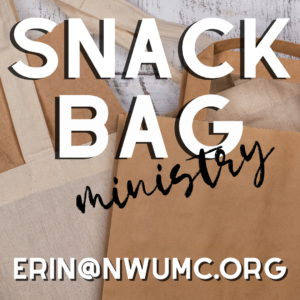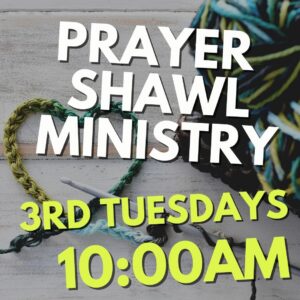 Sunday School 9:30am + 11:00am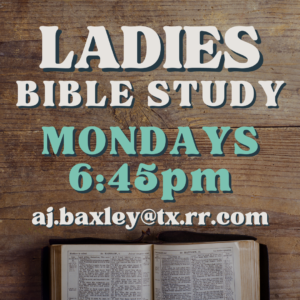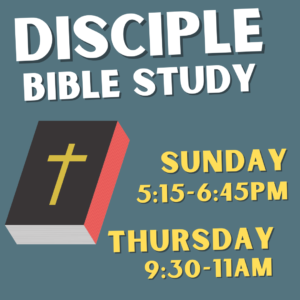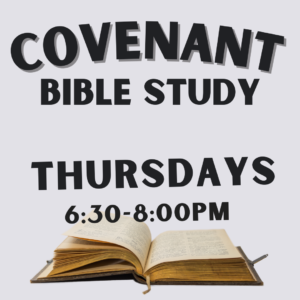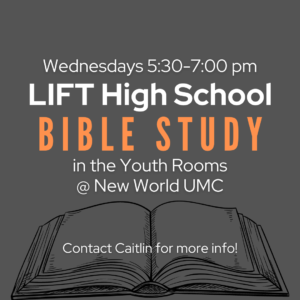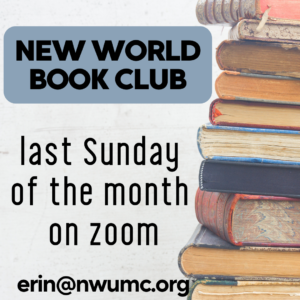 Click on a ministry button below to find out more!