CURRENT IN PERSON SERMON SERIES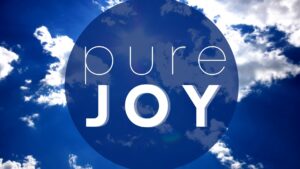 No one can take away our JOY in Christ Jesus. What is JOY? How do we show that no matter what comes our way, JOY is worth holding on to? We are called to spread that JOY out into the world!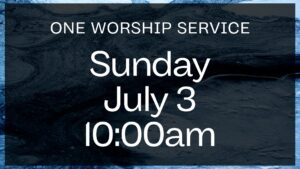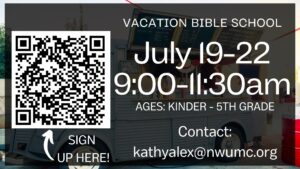 CLICK THE PICTURE FOR MORE INFO!
REGISTER BY SCANNING THE QR CODE OR CLICKING ON THE BUTTON BELOW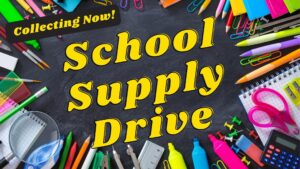 Spiral Notebooks (wide ruled)
Composition Books (wide ruled)
Solid color 2 – pocket folders with brads
Heavy duty plastic pocked dividers
Quart & Gallon size baggies