LOVE GOD
9:30AM CONTEMPORARY + 10:00AM ONLINE + 11:00AM TRADITIONAL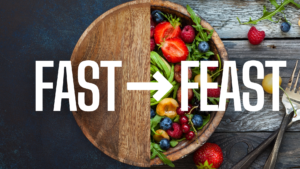 Lenten Sermon Series:
Fast to Feast
Lent is the season of preparing our hearts and minds to once again receive the gift of new life through the resurrected Jesus. From Ash Wednesday to Easter, this is a time of meditation and fasting from what separates us from God. Join us as we look into some things we can fast from so we can instead feast on what it means to be true disciples of Jesus Christ.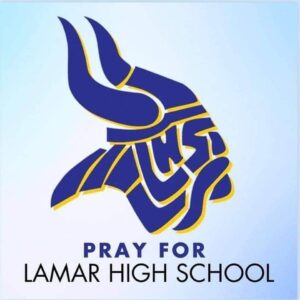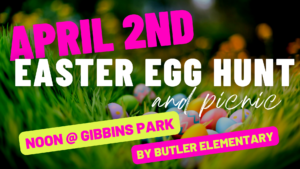 Join us for our annual Neighborhood Easter Egg Hunt +
Hot Dog Lunch at Gibbins Park! Free fun for all ages!

Experience Holy Week with us!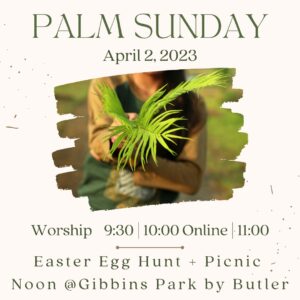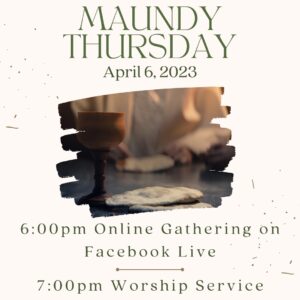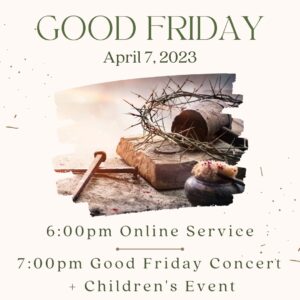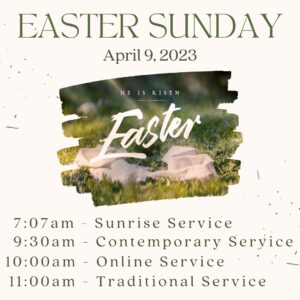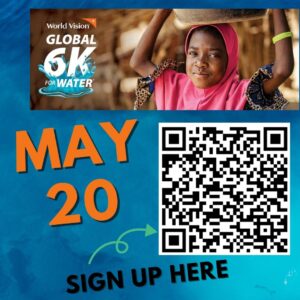 SIGN UP OR DONATE BY CLICKING THE BUTTON BELOW